4th Quarter Business Essentials
2020 has transformed our economy drastically with the need for contact-free commerce, telemedicine, remote learning, and business-to-home automation. 
Fortunately, UCI has been able to seamlessly transition our customers into this "new normal."
Now that businesses nationwide have adapted, what do we now need to get through the 4th quarter as strong as possible? 
Security
Mobility
Efficiency
From remote-collaborations and transactions to distance-learning and doctor's visits, UCI has you covered this fall. Continue reading to discover how!
4th Quarter Business Essentials – 
Security.
October is National Cybersecurity Month and now that the majority of the nation is conducting business online, cybersecurity has never been more important.
As a communications company, we make your security a number #1 priority. 
Our remote solutions are encrypted, HIPAA-compliant (including audio & video collaborations), and are backed by ultra-secure datacenters. 
With UCI, you can provide your patients with peace-of-mind; host the deposition securely; distribute client files safely between offices; and assign homework with confidence.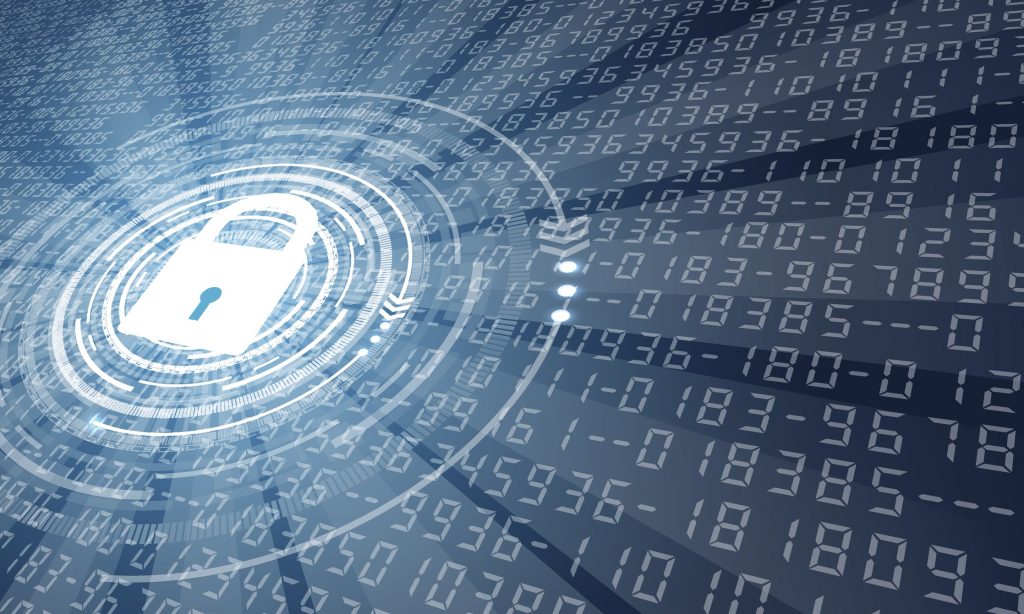 4th Quarter Business Essentials – Mobility.
It is officially Wildfire Season in California and you're now working from home.
So, what happens if you need to evacuate?
Or less drastically, what if you're stuck on your desktop phone with a chatty customer and need to leave for an appointment? Or you just got back and want to swap back to your desktop phone?
Regardless of the scenario, being effortlessly mobile has become an essential requirement for success in 2020.
It no longer means just having your office phone forward calls to your cell. Being mobile in 2020 means:
Placing/receiving calls using your business phone number.
All conversations syncing across mobile and desktop applications – so you can keep conversations going wherever you go.
Accessing and sharing files securely between colleagues
Team collaboration from various locations
Real-time presence indicators to show if a colleague is available for a quick call or chat.
Cloud-based operations and security
4th Quarter Business Essentials – Efficiency. 
Businesses need cost-efficient productivity solutions now more than ever.
Our remote solutions guarantee a seamless and productive experience by combining your:
Phone system 
Chat 
Video calling and conferencing
Screen-sharing 
File management and conference calling
In fact, one of our remote solutions–NEC Univerge Blue–is so efficient that there is no hardware to manage, upgrade or replace!
And with system integrations like Office 365, Salesforce, Slack, and Google Suite you can automate and streamline workflows to ensure your business is operating as productively as possible. 
So now what?
Let us set up a demo for you! Or give us a call so we can detail a customized solution and answer any questions you may have.

Our remote solutions not only optimize your operations, but protect your business, your health, and your safety as well.
Contact us to get set up today!