UCI Referral Rewards Program
UCI Referral
Rewards Program
We want to reward YOU for referring business our way!
Our Referral Rewards Program earns you
of the TOTAL net sale when you refer UCI!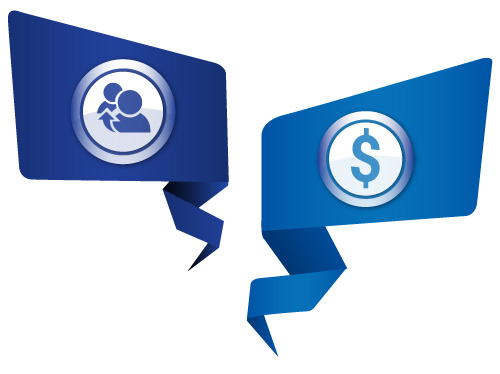 Easy! Contact us via e-mail at info@unified-comm.com with your referral's contact information. Be sure to include the following:
Your Full Name
Your Company's Name
Your Contact Information (email, phone #, extension, etc)
The Referral's Full Name (if you have it)
The Referral's Company Name
Referral's Contact information
What They Need (voice, data, surveillance, cabling, relocation services, etc.)
Once the sale has been made and payment received, YOU will get paid!
If you don't personally know a person or business, but still want to cash in on the Referral Rewards, here are some tips/situations on how to spot a good referral opportunity:
You are waiting to be seated at a restaurant and notice old, archaic-looking phones.
Your doctor's office has multiple locations, and when you call you get their VM or they have spotty-reception.
You live in an area that experiences inclement weather often and notice a business has temporarily closed due to the poor weather.
Your favorite clothing/record/grocery store, auto shop, gym, etc. is moving or adding another location.