UCI Referral Rewards Program
UCI Referral
Rewards Program
We want to reward YOU for referring business our way!
Our Referral Rewards Program earns you
of the TOTAL net sale when you refer UCI!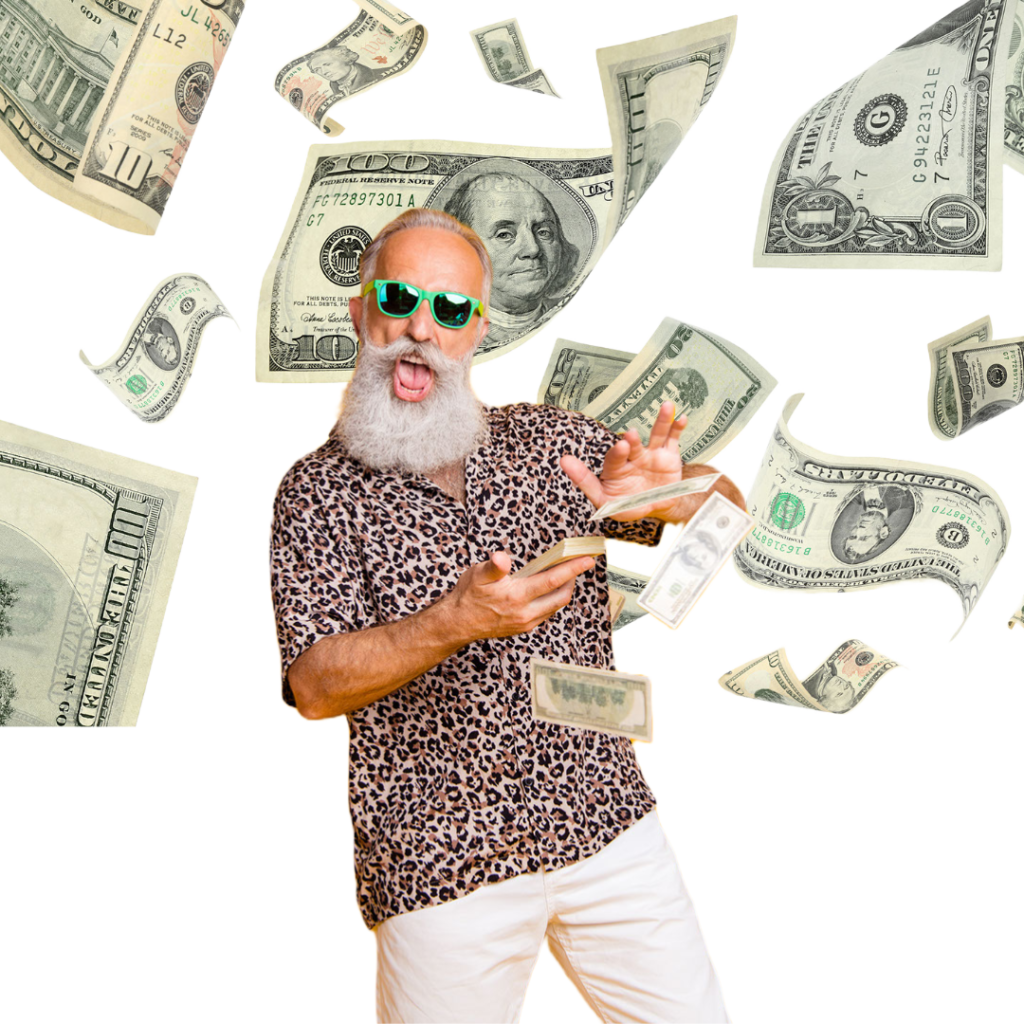 Easy! Contact us via e-mail at info@unified-comm.com with your referral's contact information. Be sure to include the following:
Your Full Name
Your Company's Name
Your Contact Information (email, phone #, extension, etc)
The Referral's Full Name (if you have it)
The Referral's Company Name
Referral's Contact information
What They Need (phone systems, surveillance cameras, cabling, relocation services, remote location set-up etc.)
Once the sale is made YOU will get paid!
Who/what makes a good Referral?
Below are some examples on how to spot a good referral opportunity:
You are waiting to be seated at a restaurant and hear the host calling out for the next party instead of receiving a text that your table is ready.
You're ordering room service in your hotel and notice how old the phone is.
Your doctor's office has multiple locations, and when you call you get their VM or they have spotty-reception.
You notice a new gym/retail store/dealership/etc. is moving in or being built.
You live in an area that experiences inclement weather often and notice a business has temporarily closed due to the poor weather.
Your favorite clothing/record/grocery store, auto shop, gym, etc. is adding another location.
There was an unfortunate break-in and the business did not have cameras.