As CA Faces Another Potential Lockdown, UCI has Coronavirus Updates & Solutions for You
Governor Newson announced Monday that 41 counties in California will be moving back to the most restrictive "purple" tier. 
By now, you are hopefully situated in a home-office, but have you asked yourself the following:
– What about your employees? Are they fully set up?
– If schools shut down fully again, do you need to upgrade your distance-learning arrangement?
– Does your automated attendant greeting(s) reflect your new/altered hours?
– What about for the holidays?
There's already so much to think about during the 4th quarter. Let us help guide you through it. 
FREE Phones for Your Remote Office
Making the transition to a new working style and set up is already enough to think about. That's where UCI comes in. 

We'll take the hassle out of remote work by setting you and your employees up, programming your system to your specific needs, and best of all–giving you FREE phones! 

From now until 3/31/21, when you upgrade your system to NEC Univerge Blue, you will receive free phones for each user. 

Why upgrade? We've covered why here and in the video below:
Contact Free Support & Services
"The show must go on" 

UCI prides itself on our adherence to all COVID-19 safety precautions and requirements. We even took the Santa Clarita Safer Business commitment pledge!

We offer contactless

– Programming and installation*
– Payments
– Customer Support
– Managed IT services
 
**Contactless installation is only applicable for certain types of systems. However, when we do need to dispatch a technician to your location, all UCI techs are required to wear a mask and maintain the required 6-feet distance between themselves and the customer.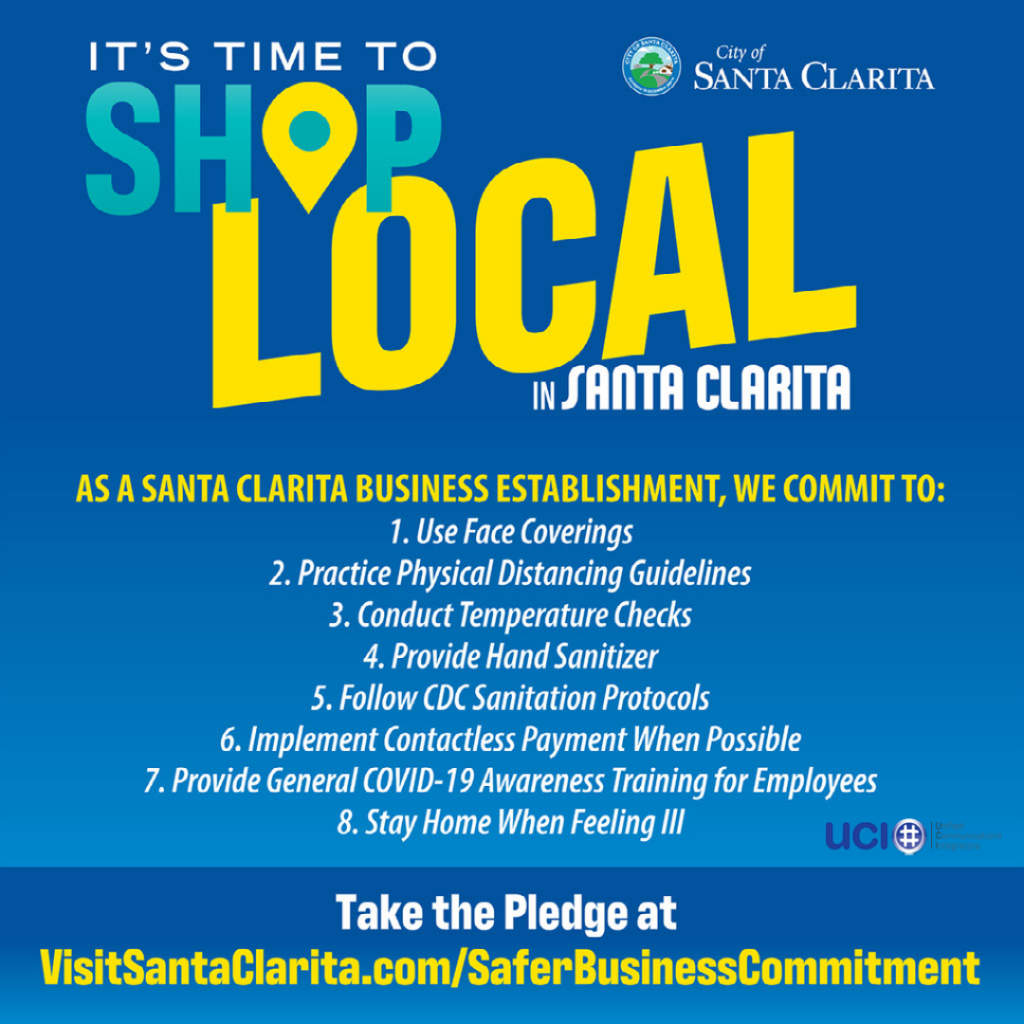 Updated Greetings
Be sure to have your greetings updated to reflect any changes as well as your new hours for the holidays.

We are even happy to record the greetings for you as long as you send us a script! 

Contact support@unified-comm.com to update your greetings.