CON·TA·GION
/kənˈtājən/
Noun 
a disease easily spread from one person to another by close contact.

We're sure by now you are well aware of all things Coronavirus (COVID-19). With today's 24-hour news cycles and variety of broadcast platforms, it is difficult to miss.

The information that does seem to be missing is how to protect your business during this pandemic.

The Centers for Disease Control (CDC) recommends washing your hands thoroughly, covering your mouth when you cough or sneeze, and staying home if you're sick. However, the best precaution you can take is minimizing the risk of exposure in general.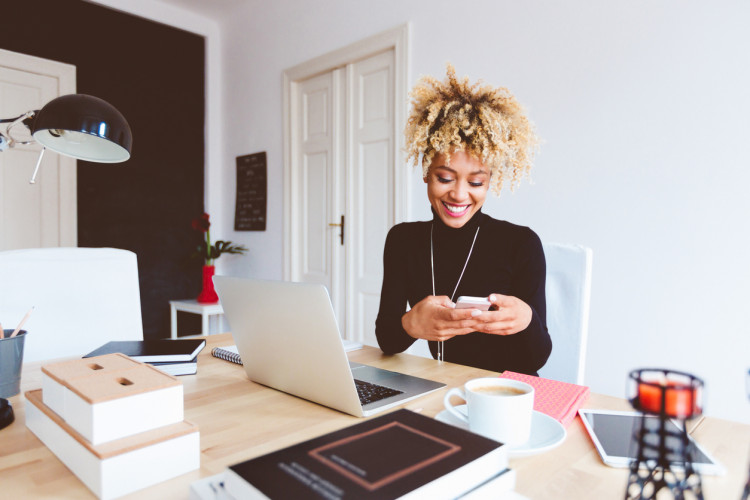 Work from Home.
Working remotely–or "telecommuting"–is one of the safest ways to stay operational in the midst of the Coronavirus outbreak.

Our remote solutions are customizable to your business needs and will enable you and your employees to continue working while minimizing the risk of exposure. 

While working from home you will be able to:

– Answer, make, and transfer calls
– Forward your extension to your smart phone
– Monitor presence information of staff 
– Utilize a smart phone app to turn your cell phone into your office phone
– Work seamlessly with system-specific unified communications features

Contact us today for a free consultation regarding your custom remote office set-up.

Keep your staff, your business, and your bottom line healthy. 

info@unified-comm.com | 877.824.8880